Order Online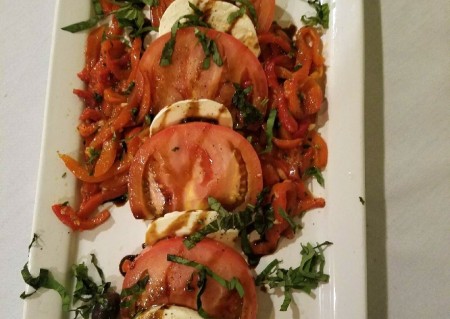 0 customers Caprese! Leave a review to let us know what you think.
You may also like
See those other items from Appetizers.
---
Our homemade spinach and artichoke dip served with homemade toasted bread.

Our combination platter of Napoli bruschetta, calamari, caprese and prosciutto.

Combination of roma tomatoes, fresh basil, garlic, balsamic vinaigrette and feta cheese.